How to setup and use your SPT GPS Device.
1. Create your new GameTraka Account, please visit
www.gametraka.com
and follow the prompts.
Guidelines on the step-by-step procedure to create an account. Click here.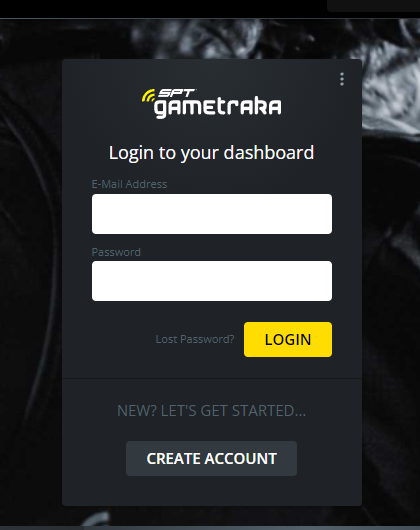 Note: If you are an Individual user, you can jump to step 3.
2. a. As a Team Manager, your next step is to create your team.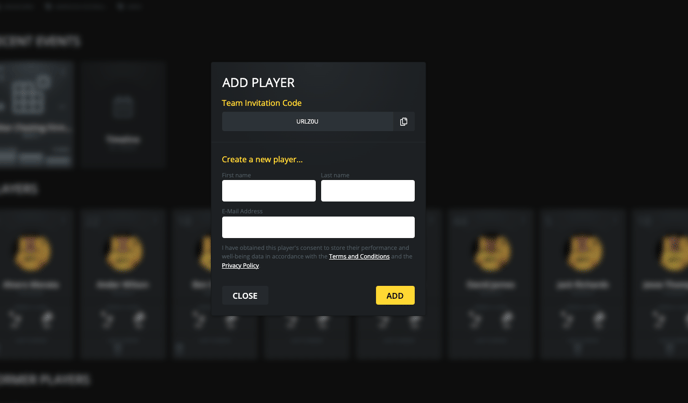 3. Download SPT2 Bridge. The installation of SPT2 Bridge is outlined in this
article.
4. Plug your SPT2 device/s into the SPT2 Bridge via the provided USB cord or your charge case.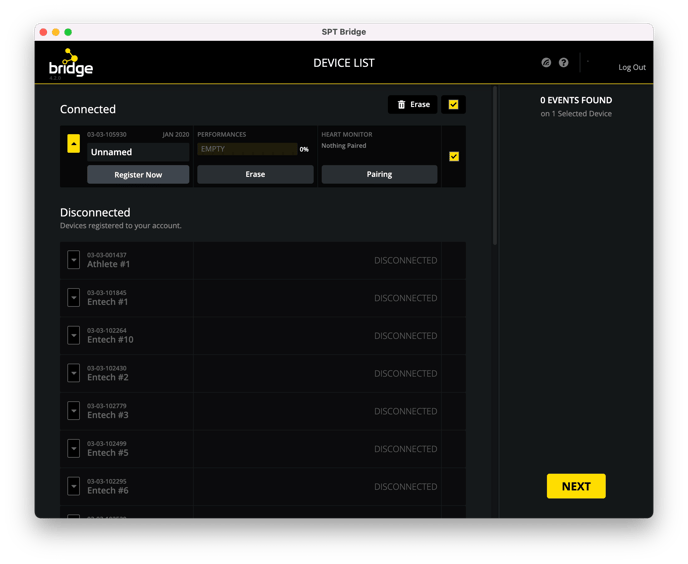 6. Charge your device and then once fully charged, go outside and turn the device on. When using the device for the first time, ensure you leave the device on for 10-15 minutes in an open sky environment. Note: make sure the GNSS light (middle light) turns Green, indicating a strong signal has been established with the satellite.
7. Record your performance and turn the device off.
8. Once complete, plug your device/s into the SPT2 Bridge via the provided USB or charge case.
If you have any questions about this process, feel free to
lodge a support ticket
and our team would gladly assist.