How to reset your password
Here's how you can change or reset your GameTraka Account Password.
Step 1: Go to GameTraka Login Dashboard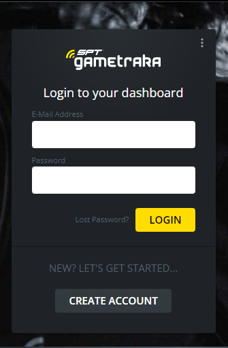 Step 2: Click on "Lost Password" below.
A. Please input your registered email address
B. Hit "SEND EMAIL"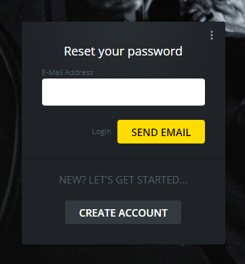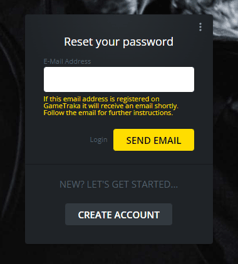 Step 3: Follow the email for further instructions.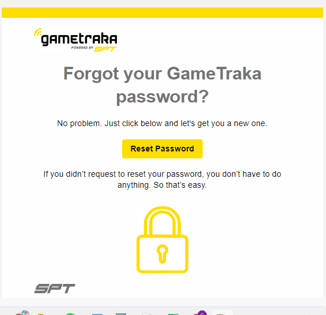 A. Click the "Reset Password" and you will be directed to the dashboard shown below.
B. Type in your new password.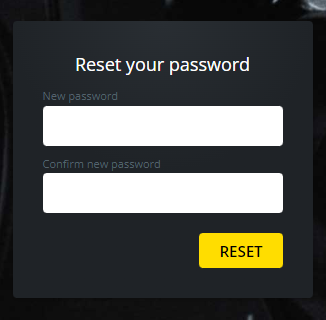 For further clarification or assistance, please lodge a support ticket.